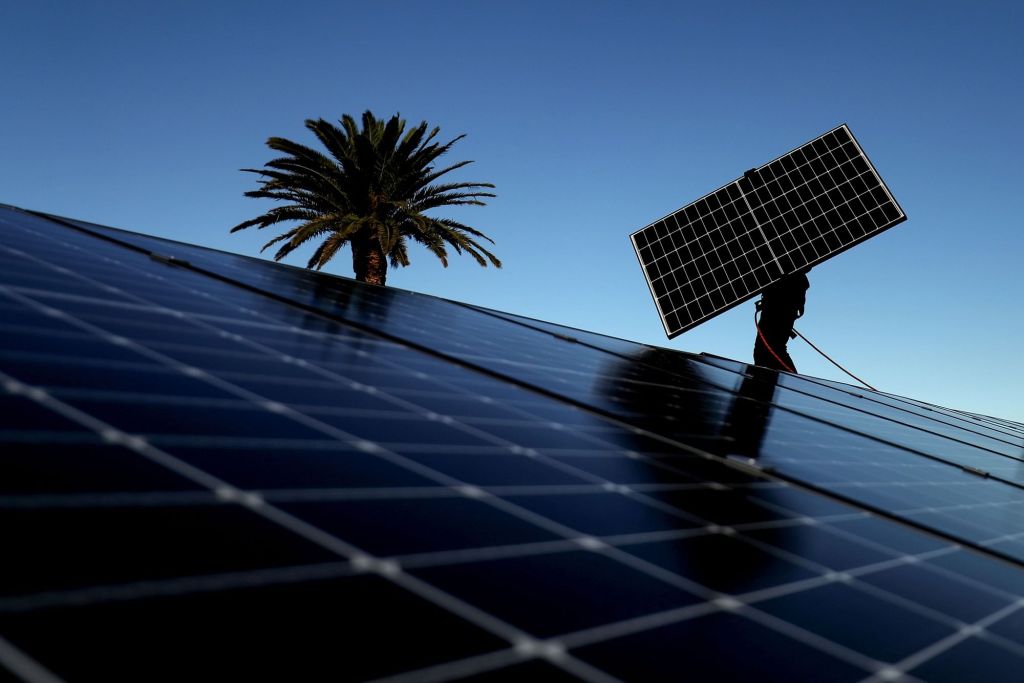 ABOUT COMPANY
HVR is indeed Your New Energy Partner!
Having a state-of-the-art plant situated at Sonipat, Haryana with the capacity of 50MW, HVR believes in quality, cost efficient products, excellent service support 24x7x365 quick response, reliability and 100% customer satisfaction. As they say, you cannot outdo perfection, after creating a big name in the Solar Panel arena, HVR is now expanding its wings of perfection to tubular batteries. HVR's perfection and expertise will now be reflected in Inverter batteries and Solar batteries as well. Manufacturing them under strict quality check, HVR makes sure that only the flawless batteries reach the market, and hence the customers.
Our History
HVR. It's not just a name
It is the epitome of perfection and sheer brilliance. Around 35 years ago, Mr. Harsh Aggarwal's idea of giving India the best electrical appliances manufacturing company was shaped up as HVR. And since then, it has just climbed the stairs of success and has emerged as one of the best electrical appliances and solar panel manufacturing companies. Its success story started with providing OEM services of electrical appliances. HVR's determination and expertise soon earned it the trust and confidence of many big names and they also partnered with HVR as their OEM.
Stating an example for every other brand, HVR understands its moral, social & business responsibilities to protect, preserve & nurture renewable energy sources to initiate a proactive reduction in our carbon footprint and promise a brighter, greener and a beneficial future for all.
With a vast portfolio of products namely Solar Panels, Solar Street Lights, Solar Water Pump & Lithium-Ion Batteries, HVR delivers products with excellent workmanship and superior quality. Following the dream of a better future, it also offers EPC services for Solar Power plant setup.
HVR then further explored its knowledge and proficiency in Solar Panels. An ISO9001:2008 Solar PV Module manufacturing company, HVR Solar thrives towards Qualitative and Quantitative Optimization in providing customers with Sustainable Wide Ranging Solar Power Solutions.
Enabling unceasing product improvement and customer dialogue in a desire to create sustainable solar power generation with reliable and powerful solutions, HVR's aim is to reduce its customers' dependency on non-renewable energy, while paving the way for a more sustainable future.